Karmabook Case Study

Karmabook Case Study
An innovative spiritual social platform combining gamification and business functionalities, accessible via web and mobile apps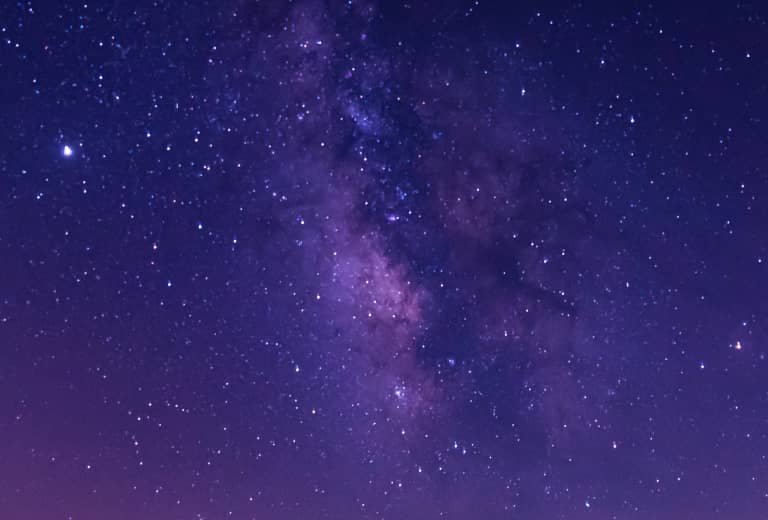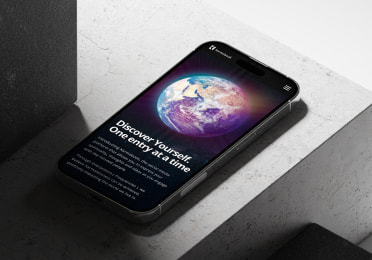 A cutting-edge spiritual social platform that fuses gamification and business features, available through web and mobile applications.
The spiritual communities use modern tech as a tool for the users to achieve their life goals in many ways. The apps help with meditation, spiritual development, emotional development, and mental health. Spiritual groups and platforms connect like-minded people, allow building communities where the users share knowledge, have joint activities (for example, prayers), and track their progress.
The existence of communities creates demand for specific symbols and items, and boosts tourism to specific places.
We have built a social network for the spiritual community to cover those areas to the fullest. It is available as a website and apps for both Android and iOS.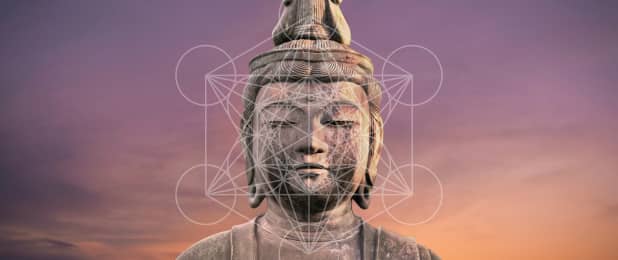 Solutions
We did research on the spiritual and related mental health industries to find the popular areas and specific features.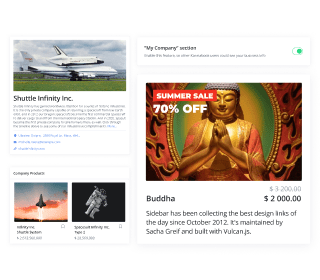 To connect the dedicated shops with their audience, we added the option to make business pages with products. This makes it much easier for both owners and customers to find each other without searching elsewhere.
To improve the display algorithms of ads, we also added the context-related offers with the links to the respective shops.
First and foremost, we had to make all the standard features of the social networks: posts, reposts, likes, share option, comments, friends, chats, groups, etc.
The project also had to have a full set of media capabilities: images, video, audio.
New Feature
The mental growth can be tracked with a diary and notes for the day.
New Feature
You can check the history of your planning.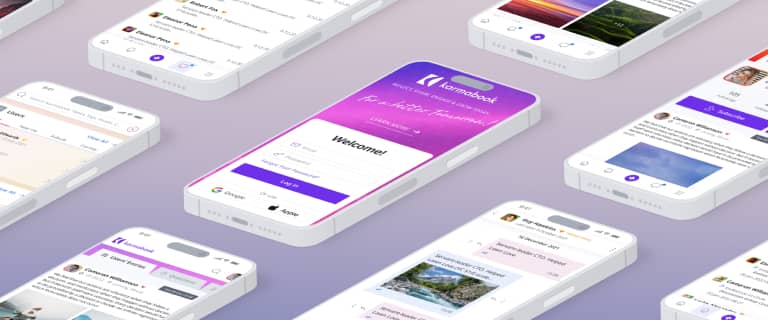 The released project got visible success in the Pacific area, particularly in Australia. The users tend to use the platform as a diary, tracker, and place to express themselves. The local merchants have a strong interest in the system, with items such as Buddha statuettes being in huge demand among the users.
Feel Free to Drop Us a Line
Leave us a message and we will reach out to you