Jaw-Dropping Dating App Software Development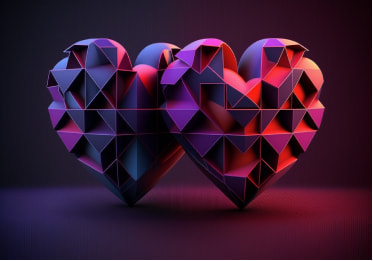 Jaw-Dropping Dating App Software Development
We are a team of dating app software developers. Partner with us to balance technical knowledge and unleashed creativity for the highest possible dating app engagement and user retention. We Build Dating Software That Skyrockets
Competing with Tinder is difficult. And indeed, you don't have to.
Create something greater instead - and our online dating software development company will support you along the way. With deep expertise in web and mobile development, machine learning, and artificial intelligence, we can create an exceptional dating app that users worldwide will love. Our creative designers have an eye for beautiful design, ensuring that your app looks as good as it performs. And when it comes to promoting your dating app globally, don't hesitate to ask us for help as well!
Dating App Software Development Services
Swipe-based Dating Apps
Give your users what they just expect from a dating app by letting them swipe left or right.
Niche Dating Apps
If you have a specific target audience, let's help them find like-minded people in a flash.
Video Dating Apps
What about encouraging your users to go for a virtual date first? Let's create a video dating app for them together.
Serious Relationship Apps
Let's help people looking for meaningful connections and develop an app that changes their lives for the better.
Casual Dating Apps
Are you looking for a custom dating app that caters to people seeking more casual relationships? Let's get in touch then.
Location-based Dating Apps
Do you like the idea of the fastest dating service ever? Make people living close even closer to each other.
Dating Software Development Solutions We Offer
Market analysis

Before making the first step with your online dating platform development, make sure you are well aware of the market you are about to enter, its main players, and possible pitfalls. We can help you with your market analysis using time-tested methodologies and our experience-based practices.

Idea validation

Having an outstanding idea for your dating app is great. Validating it in advance is paramount. Leverage our deep understanding of the online dating global market to ensure your further moves are pitfalls-free.

Custom design

Let's make your dating application stand out with a custom and recognizable design, aligned with your brand identity and your users' goals. You are welcome to meet our designers now to discover their creative ideas.

Dating app re-platforming

If you want to scale your web app and transform it into a full-fledged mobile application, our dating social network software developers are here to do the heavy lifting of coding, re-platforming, and testing.

App store optimization

After your app is technically ready, it's time to make it discoverable in app stores. In addition to custom dating software development, we provide app store optimization services, staying fully compliant with the official requirements.

Dating app promotion

Ready to share your dating app with a global audience? Consider our digital marketing and PR services to get off the ground and start reaching out to prospective leads from day one.
Feature-Rich Software Development for Dating App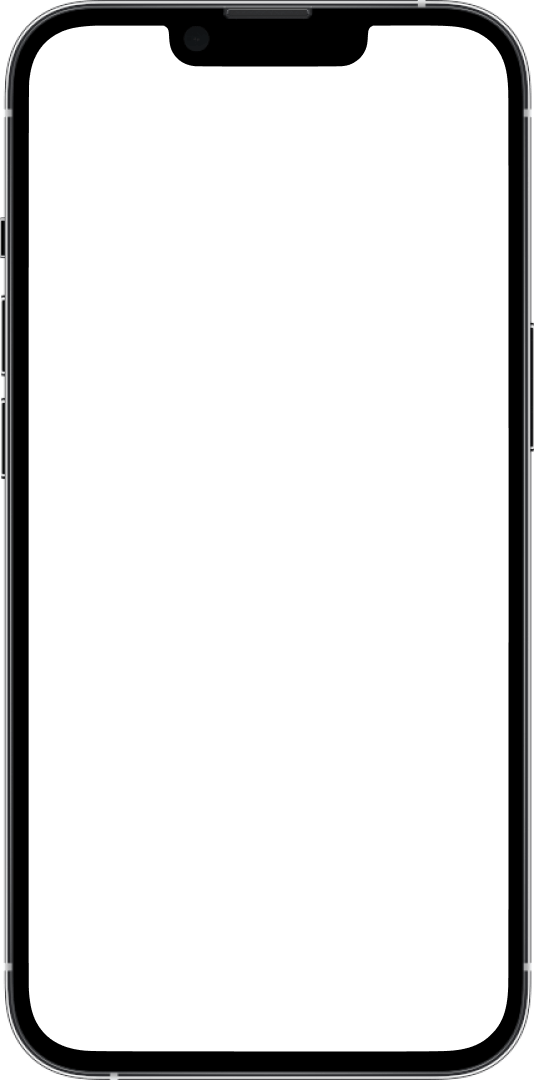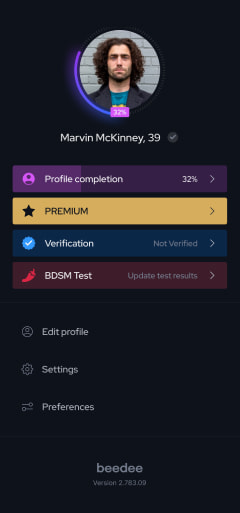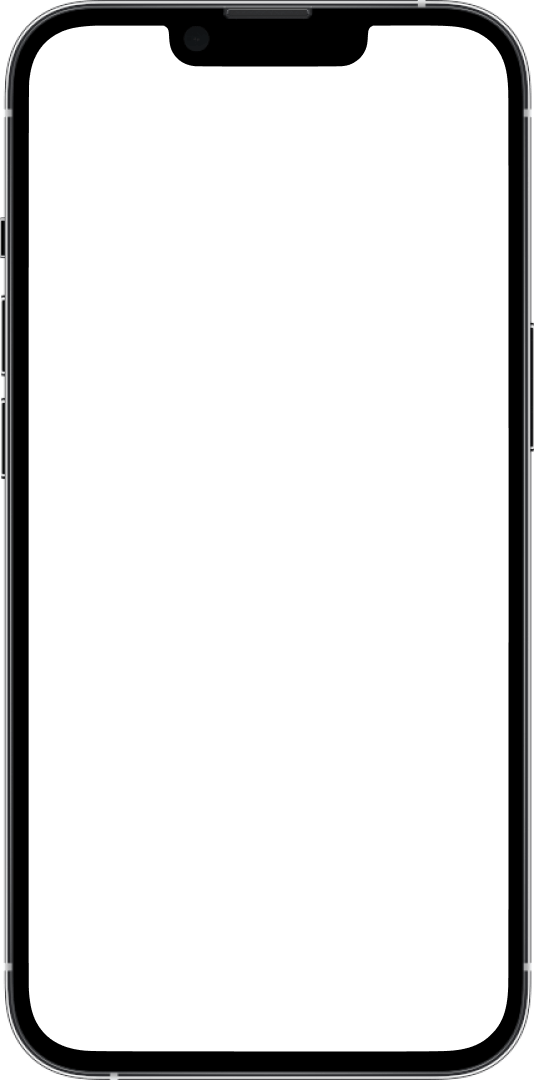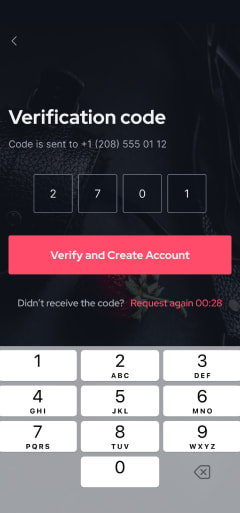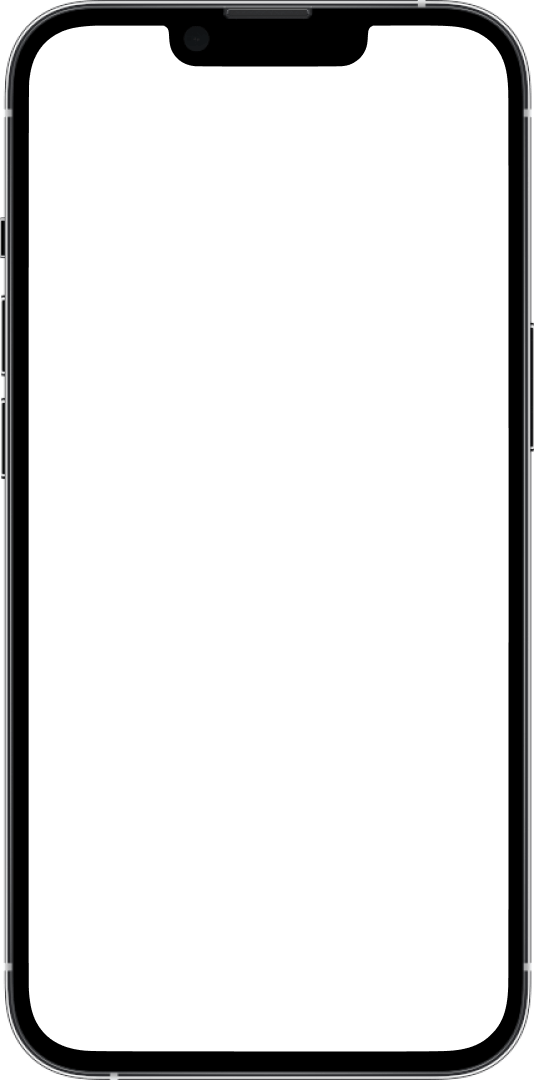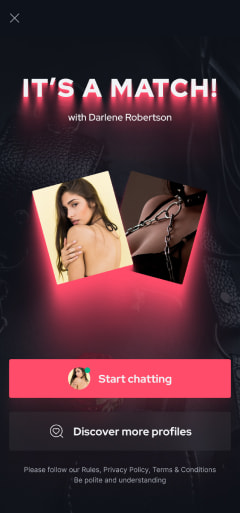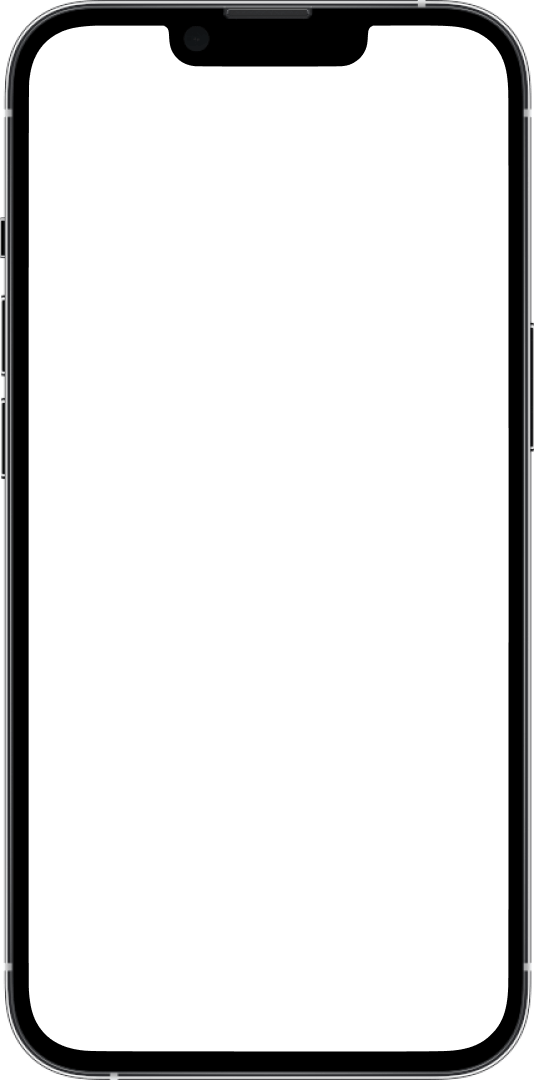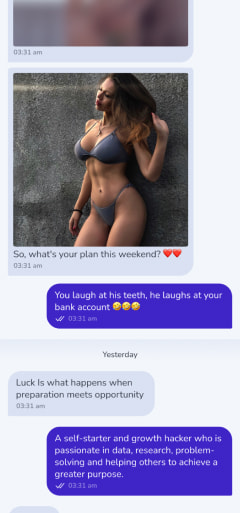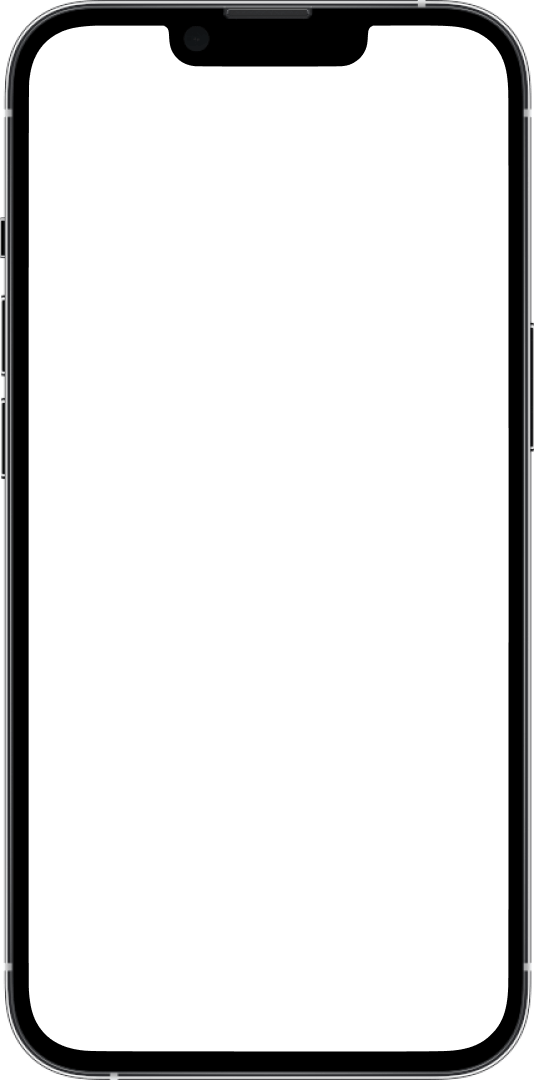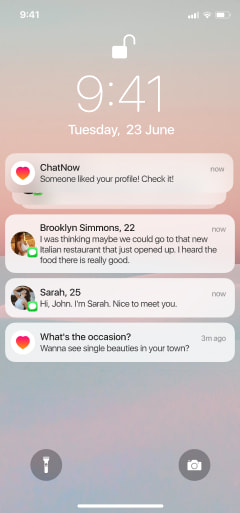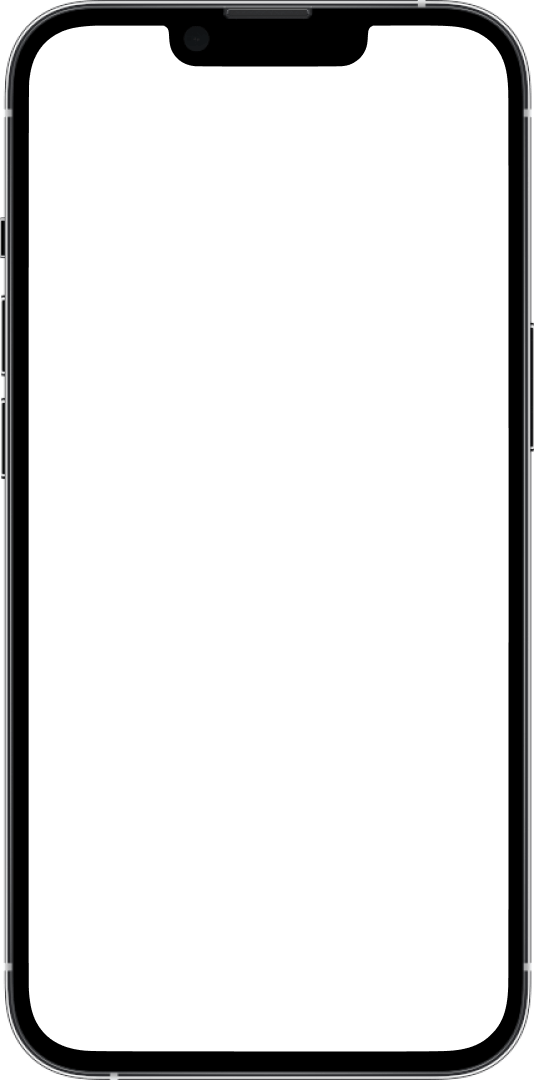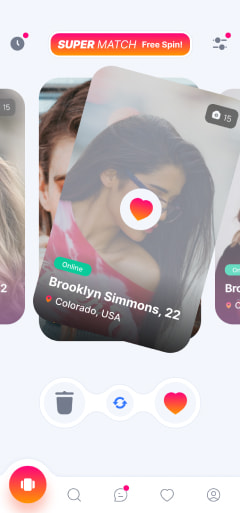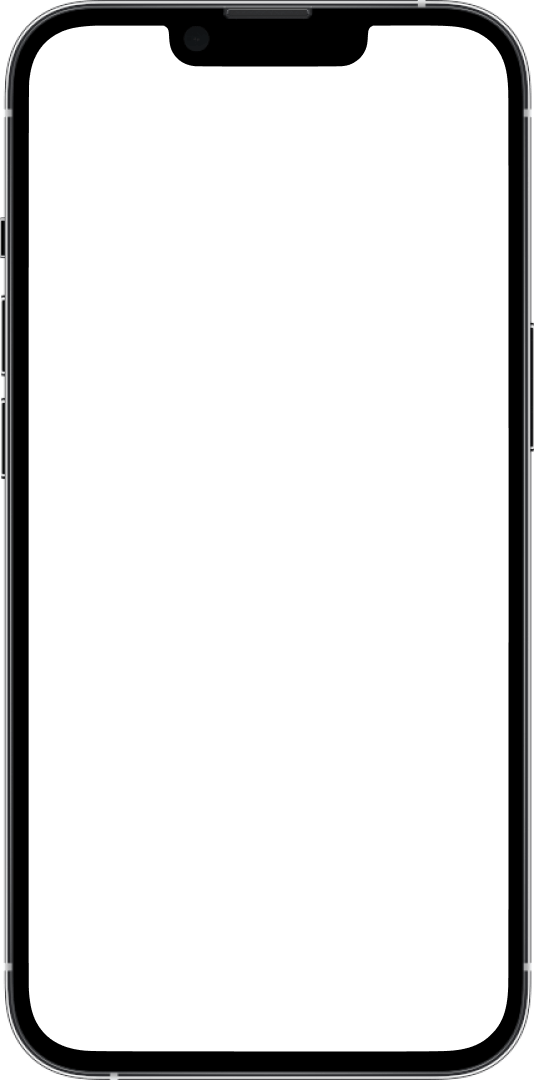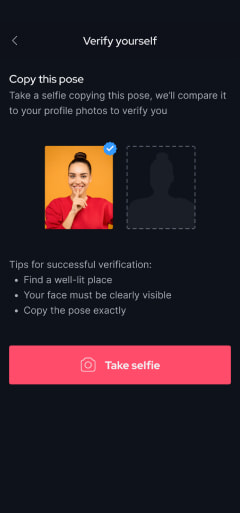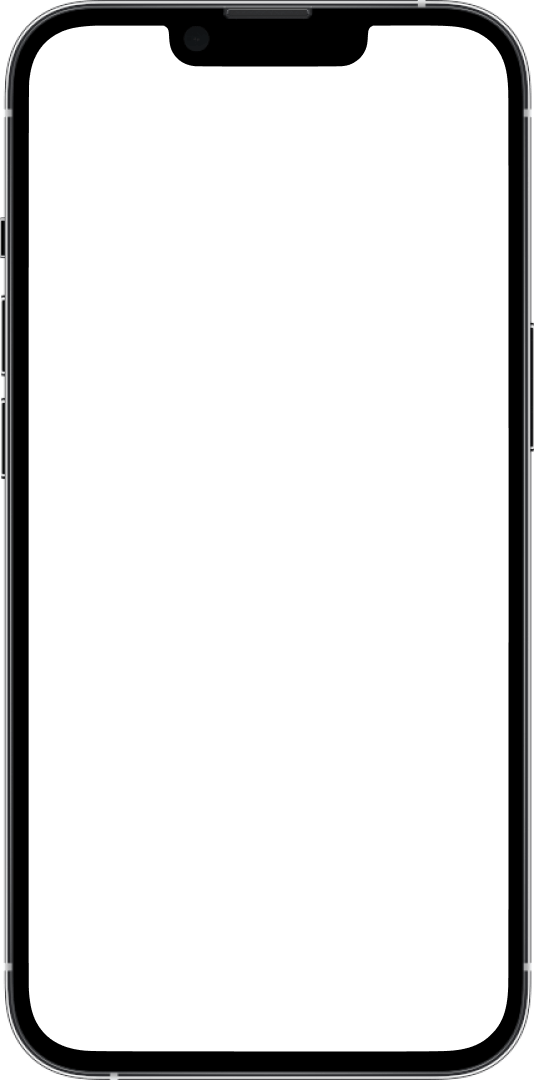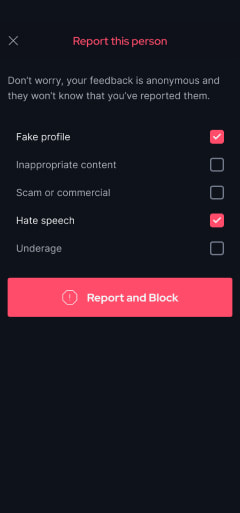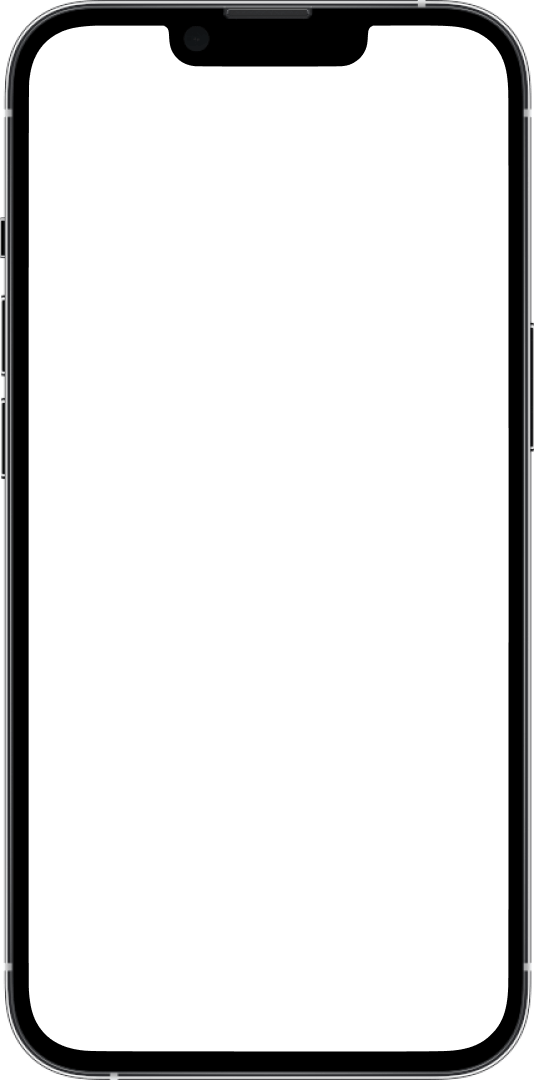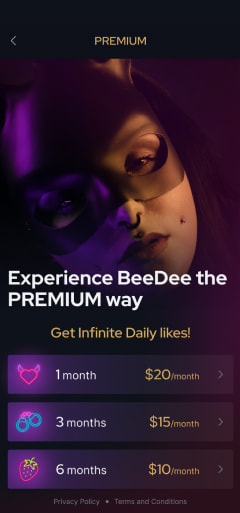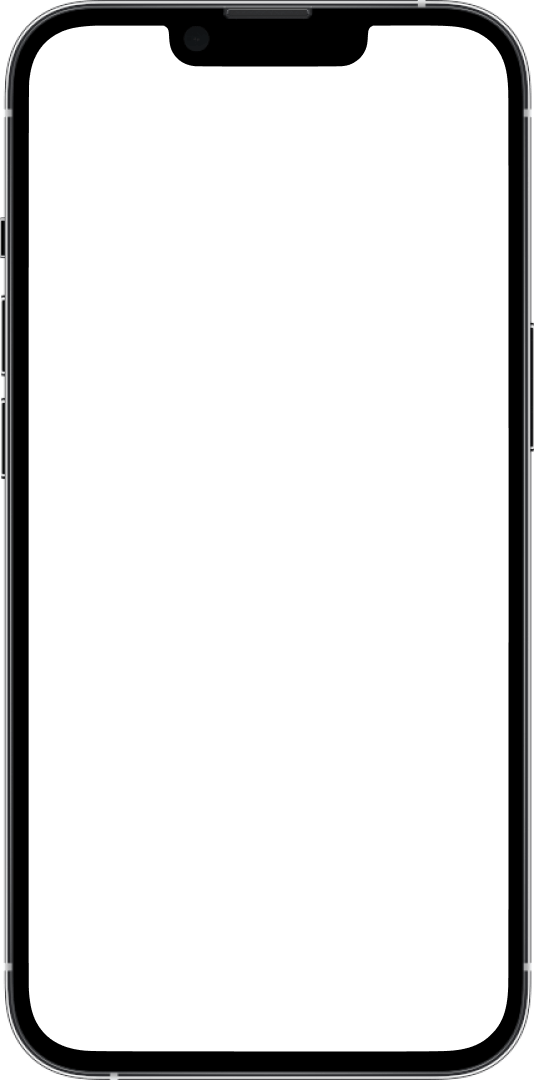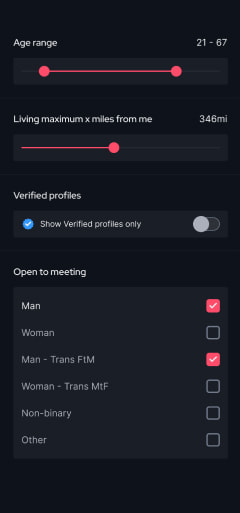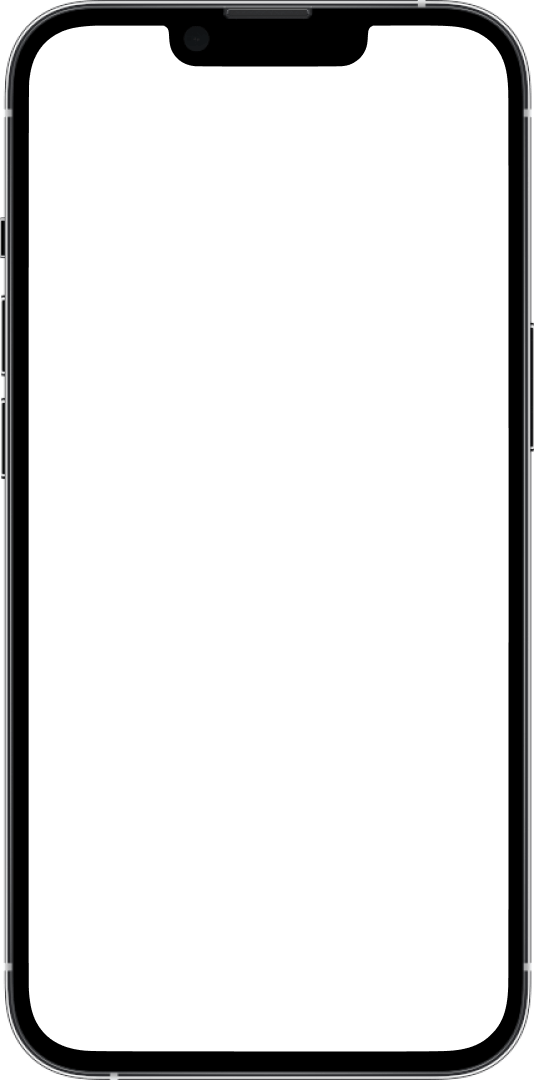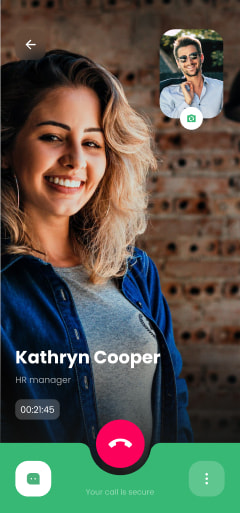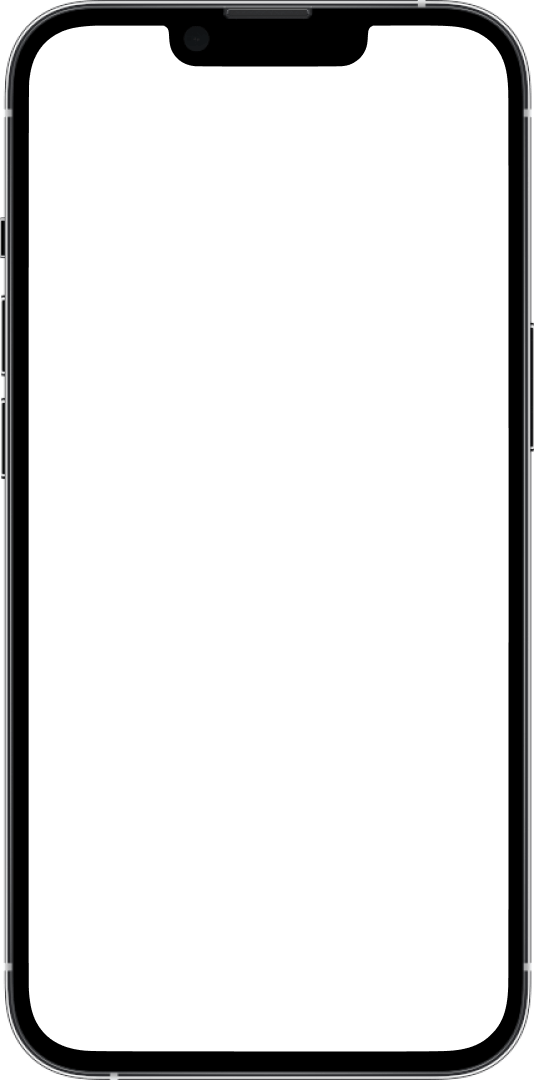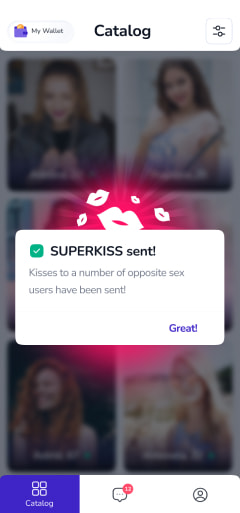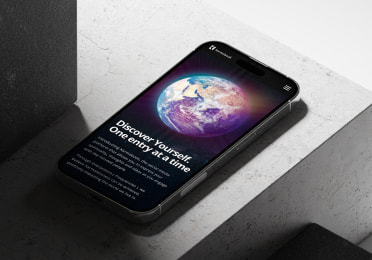 Karmabook Project
A spiritual social network with gamification and business features, available as a website and mobile apps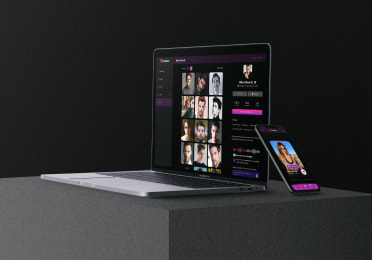 Dating Project
A huge overhaul of an online dating project which included website redesign and upgrade, building of mobile apps for Android & iOS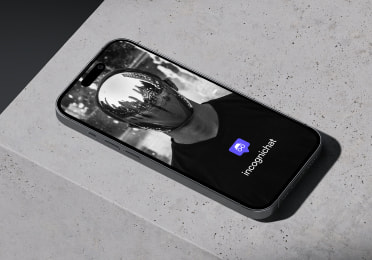 Incognichat Case
Mobile app that allows communicating with friends and random strangers without disclosing any info about you
Your Burning Questions Answered
Well, the complete answer to this question will be pretty long. So, long story short, you have to come up with an idea for your dating app, validate it to make sure it is competitive, and decide on the platform and technologies you will use. At this step, the best decision is to hire software developers for a dating app. In this way, you can be sure that your future solution will be nicely designed, technically powerful, and compliant with app stores' requirements.
Now, you are at the right place to hire dating app developers with a proven success record. At our IT company, we are proud of having deep and diverse online dating and social media development expertise which we would be happy to share with you. You are also welcome to see our case studies and discover how we address the challenges of media and entertainment solutions development.
Start by coming up with an idea. Then, do some market research on your own to make sure it will work. In the next step, partner with a professional app development company to avoid costly pitfalls and use modern technologies in the most effective way possible.
The cost to develop a dating app is always individual. An average price tag to create a Minimum Viable Product for such a solution is $40,000. But instead of guessing, get in touch with us now and we will provide you with an accurate estimate.
Your Burning Questions Answered